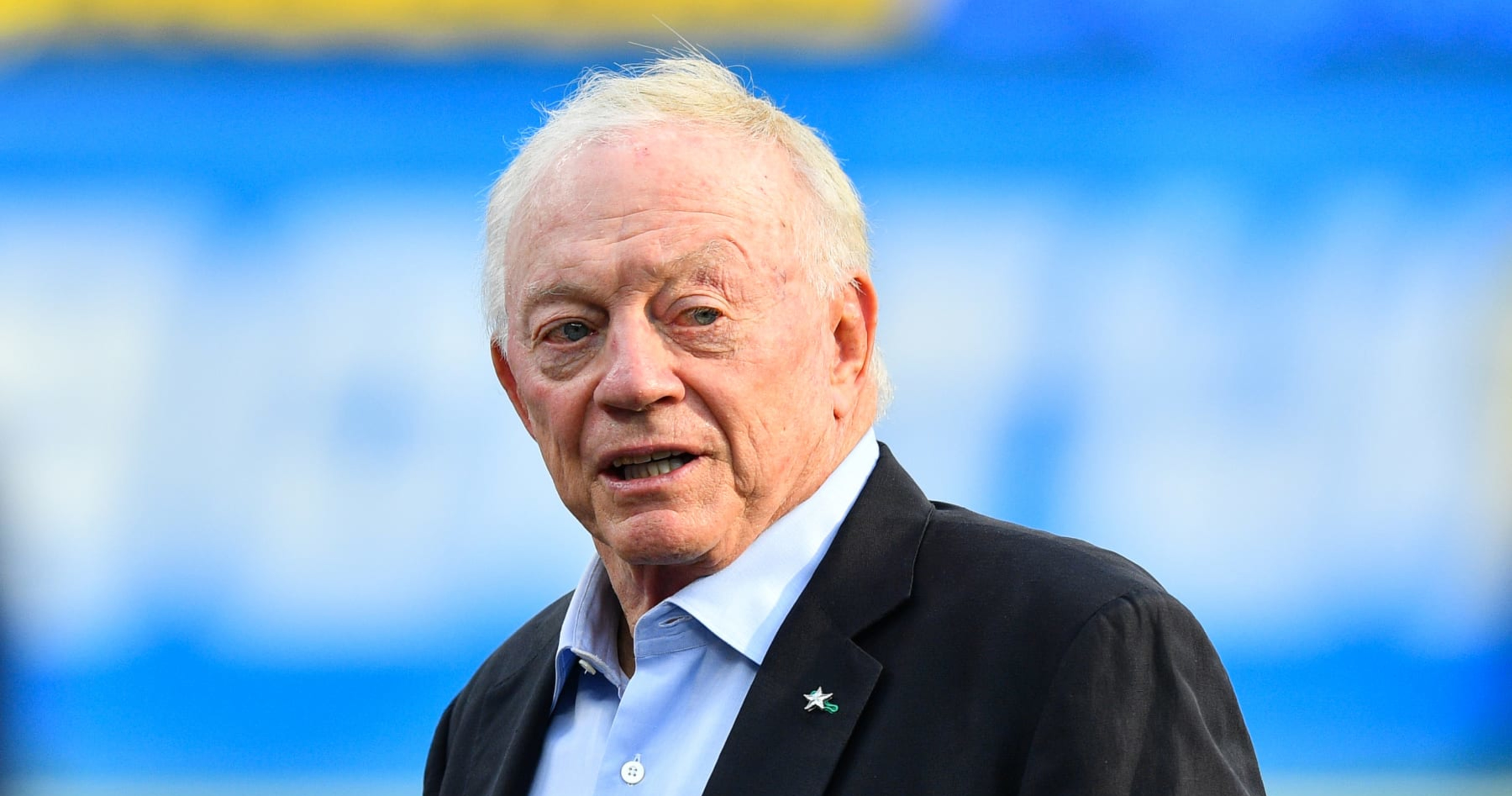 Mike Chiari
@@mikechiari
Featured Columnist IV
December 9, 2022

Brian Rothmuller/Icon Sportswire via Getty Images
Dallas Cowboys owner Jerry Jones is hopeful that further expansion of the NFL regular-season schedule is forthcoming.
Appearing Friday on 105.3 The Fan (h/t Jon Machota of The Athletic), Jones expressed his belief that while a 20-game regular season is unlikely, an 18-game season could and should happen: "I don't see that. That's too many. One more, I see, and I'm a big proponent of it. … I'd like to play two preseason games and 18 regular-season games."
With the exception of the 1982 and 1987 strike-shortened seasons, the NFL schedule consisted of four preseason games and 16 regular-season games per team from 1978 to 2020.
That changed last season with each team now playing three preseason contests and 17 regular-season games over the course of 18 weeks.
This article will be updated soon to provide more information and analysis.
For more from Bleacher Report on this topic and from around the sports world, check out our B/R app, homepage and social feeds—including Twitter, Instagram, Facebook and TikTok.
🚨 SPORTS NEWS ➡️ YOUR INBOX
The latest in the sports world, emailed daily.