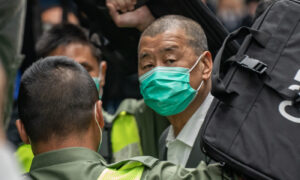 Hong Kong's pro-democracy media tycoon, Jimmy Lai, was sentenced to five years and nine months in jail for fraud after being convicted of breaching a lease contract for his newspaper's headquarters.
Lai was found guilty of violating the terms of a lease for the headquarters of the now-defunct pro-democracy tabloid Apple Daily after concealing the operations of Dico Consultants Ltd. between April 1998 to May 2020.
The court disqualified Lai from being a company director for eight years and fined him HK$2 million ($256, 873).
It also sentenced was Wong Wai-keung, administrative director of Apple Daily's parent company Next Digital, to 21 months for fraud. Both Lai and Wong pleaded not guilty to their charges.
In its ruling on Saturday, the judge said that Lai breached the terms of the lease, which stipulated that the premises could only be used for printing and publishing, Hong Kong Free Press reported.
Lai was accused of using his media organization "as a protective umbrella" to prevent the landlord, the Hong Kong Science and Technology Parks Corp., from launching an investigation against his company.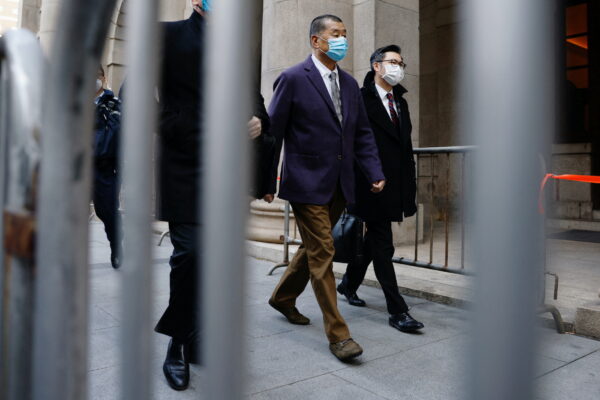 According to reports, the court reduced Lai's sentence by three months on the grounds that he agreed with most of the prosecution's case.
Lai has been behind bars since December 2020 for his role in unauthorized assemblies. His pro-democracy newspaper Apple Daily was forced to shut down following the arrest of its top executives and journalists last year.
He was charged under the draconian National Security Law imposed by Beijing. The trial was scheduled on Dec. 1, but it was postponed after Hong Kong leader John Lee asked Beijing to effectively block Lai from hiring a British defense lawyer.
Symbolic Figure of Press Freedom
Cedric Alviani, Reporters Without Borders East Asia Bureau Head, issued a statement calling for the release of the 75-year-old Lai, whom he referred to as "a symbolic figure of press freedom in Hong Kong."
"Illegal demonstrations, fraud, national security crimes—the diversity of the charges held against Jimmy Lai and the staggering severity of the sentences imposed on him, show how desperate the Chinese regime is to silence this symbolic figure of press freedom in Hong Kong," Alviani said.
International human rights groups had previously urged Hong Kong leader Lee to "cease targeted prosecution" against Lai, release him from jail, and immediately drop all charges against him.
"Lai's imprisonment and the jailing of other Hong Kong journalists, including several executives of the now-defunct Apple Daily, have seriously undermined the confidence in the city's judiciary and the rule of law," the groups said in a joint letter on Nov. 15.
The Associated Press contributed to this report.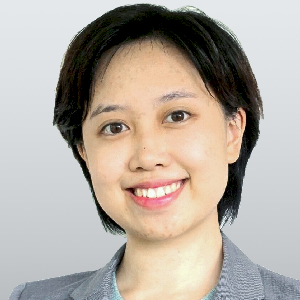 Follow
Aldgra Fredly is a freelance writer based in Malaysia, covering Asia Pacific news for The Epoch Times.