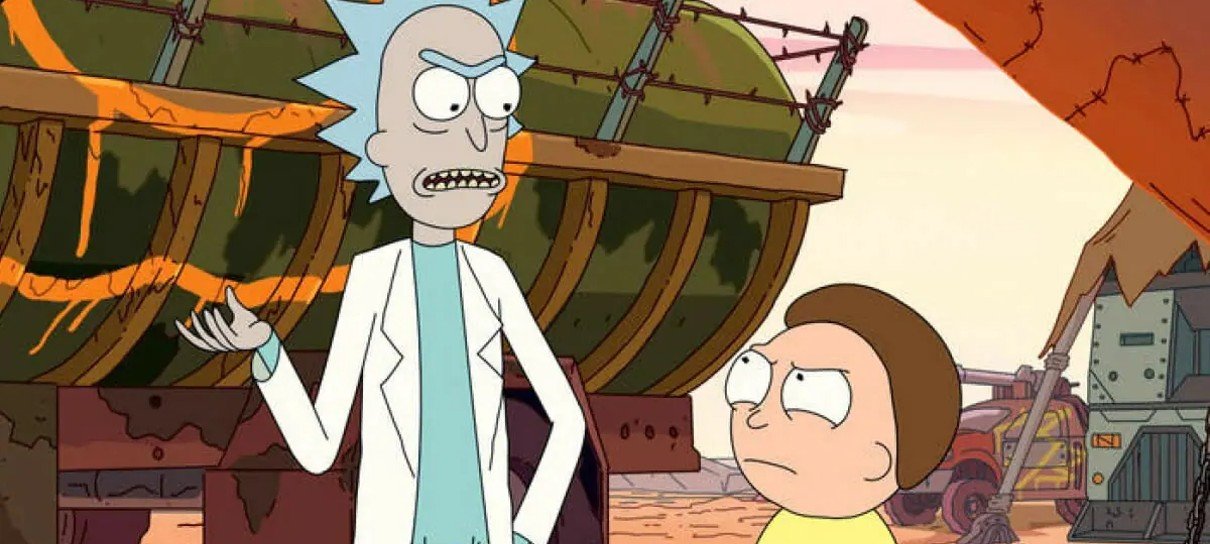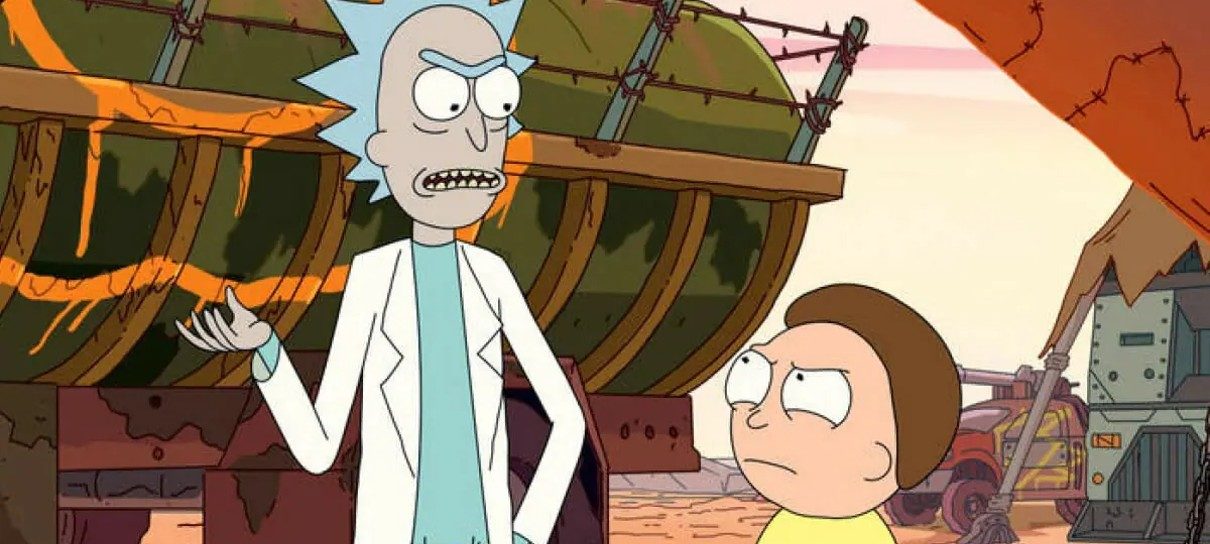 A Adult Swim está rompendo a parceria com Justin Roiland, cocriador da série animada Rick and Morty, após recentes acusações de violência doméstica.
Rick and Morty: confira imagens exclusivas da segunda parte da sexta temporada
De acordo com informações da Variety, Roiland foi acusado em Orange County, na Califórnia, por um crime de agressão doméstica com lesão corporal e um crime de cárcere privado por ameaça, violência, fraude e/ou engano. Roiland compareceu a uma audiência no dia 13 de janeiro e aguarda uma data para o julgamento.
Além de ser cocriador de Rick and Morty ao lado de Dan Harmon, Roiland também dá voz aos protagonistas da animação e outros personagens secundários.
Em uma postagem no Twitter, a Adult Swim confirmou que a série irá continuar e que a sétima temporada segue em desenvolvimento:
pic.twitter.com/npS7WpywtD

— Rick and Morty (@RickandMorty) January 24, 2023
A sexta temporada da série terminou em dezembro do ano passado. Todos os episódios de Rick and Morty estão disponíveis no HBO Max.
Fonte: Variety