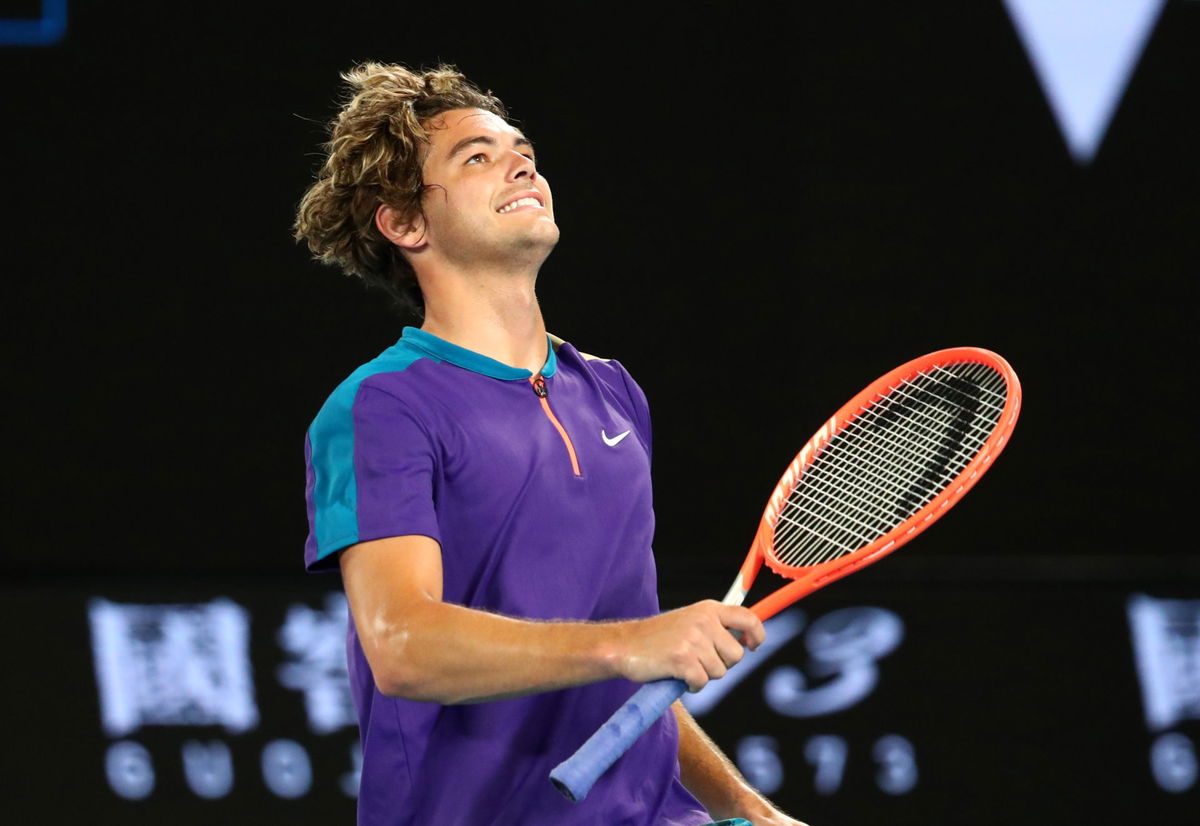 Netflix's 'Break Point' has become a massive hit among tennis fans since its release. The producer recently chimed in on how American tennis veteran Andre Agassi played a crucial role in inspiring the show's creation. In an exclusive interview, the producer discussed the connection between the series and Agassi.
He highlighted how the former world No. 1's influence helped Netflix take tennis more seriously. Agassi's influence on the sport of tennis is undeniable. The producer explained that it was Agassi's off-court persona that drew him to the project.
ADVERTISEMENT
Article continues below this ad
Prominent Netflix producer of BreakPoint reveals the inclination towards Andre Agassi
The producer explained that Agassi's story was just the starting point for 'Break Point'. The show has been praised for its mix of comedy and drama, as well as its realistic portrayal of the sport. He shared the picture that Andre Agassi painted in the tennis bubble. He explained," the extremes of highs and lows was just kind of mesmerizing, really exciting,.."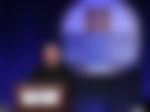 The success of 'Break Point' has been a win not just for the streaming giant but also for the sport of tennis. Tennis has often struggled to capture mainstream attention outside of the four Grand Slam tournaments. The producer hopes that the show will continue to help raise the profile of the sport and inspire more people to pick up a racket.
DIVE DEEPER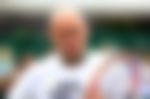 'Break Point' aims to familiarize people with the sport by showcasing a new group of elite players. The show offers real-time filming. The series captured players as they compete in major events such as Grand Slams, ATP, and WTA tournaments. It also includes interviews and segments that delve into their personal lives.
ADVERTISEMENT
Article continues below this ad
American tennis star expresses his concerns over the Netflix series,  Break Point
The upcoming Netflix show featuring American tennis player Taylor Fritz and other top competitors like Nick Kyrgios, Stefanos Tsitsipas, and Iga Swiatek had Fritz feeling both nervous and excited. In an interview with the telegram, Fritz expressed his concerns about how the docuseries might portray him and his fellow players.
Watch this story – 'OMG Roger!! And to the Beats of Taylor Swift' – Tennis Fans Elated as They Unearth Surprising Roger Federer Secret
ADVERTISEMENT
Article continues below this ad
He feared that the footage could be cut in a way that misrepresents their true personalities, especially since he tried to be as genuine as possible during filming. Fritz acknowledged that tennis is a traditional sport, and anything outside of the norm can be seen as controversial.
Nonetheless, he expressed his desire to behave differently on camera and not continue being the same boring guy. Share your views about the Netflix series in the comments below.