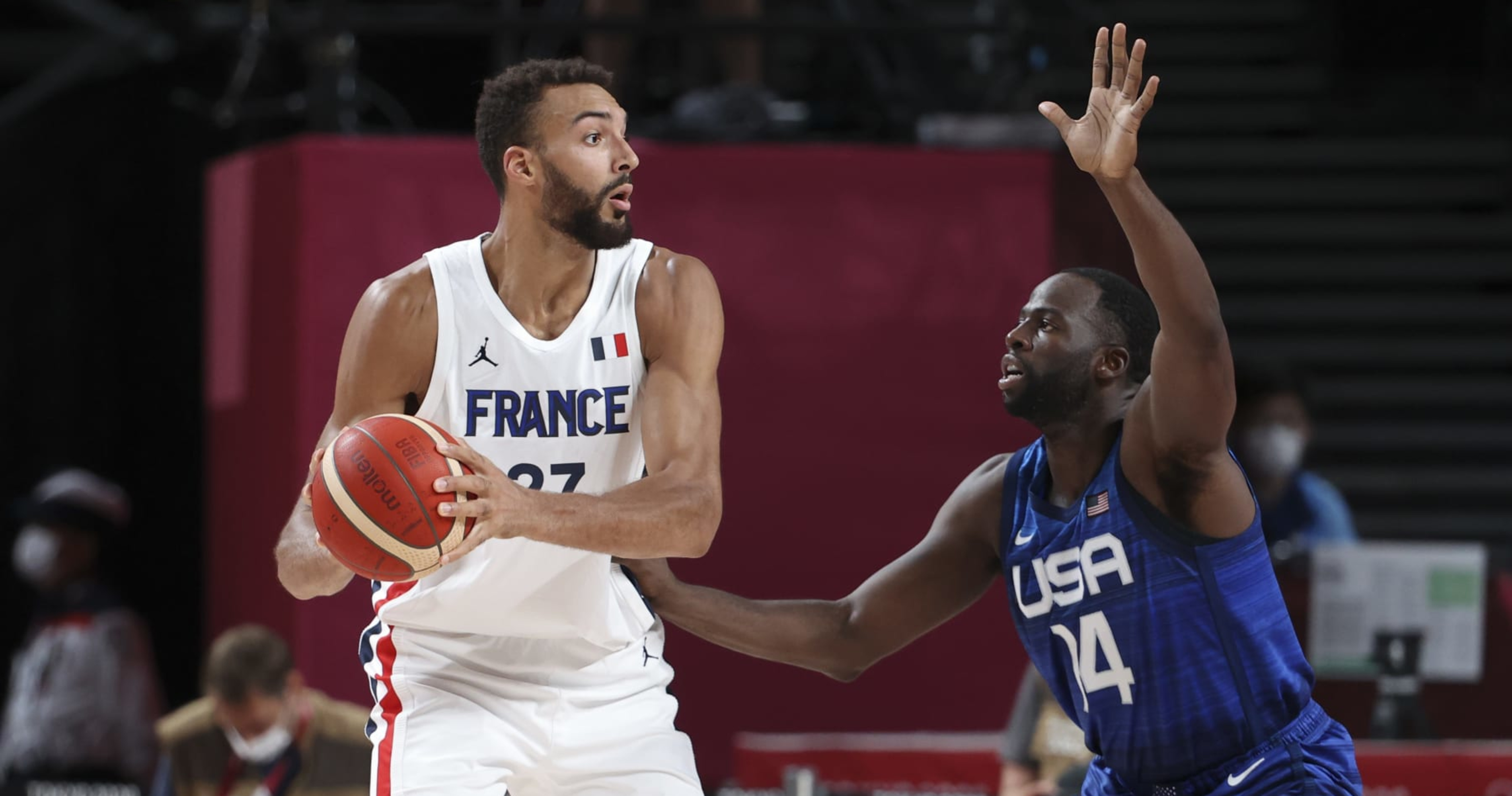 Scott Polacek
@@ScottPolacek
Featured Columnist IV
April 9, 2023

Jean Catuffe/Getty Images
Draymond Green kept the receipts.
Minnesota Timberwolves big man Rudy Gobert tweeted "insecurity is always loud" in October after Green punched teammate Jordan Poole during a Golden State Warriors practice.
Well, Gobert took a swing at teammate Kyle Anderson during Sunday's game against the New Orleans Pelicans.
And Green didn't waste his chance to bring things full circle:
Draymond Green @Money23Green

Insecurity is always loud…
Bleacher Report @BleacherReport

Kyle Anderson and Rudy Gobert had to be held back after Gobert swung at Anderson in HEATED exchange 😳 pic.twitter.com/jvB9xawHNn
"We made the decision to send Rudy Gobert home after the incident in the second quarter," Timberwolves president of basketball operations Tim Connelly told reporters. "His behavior on the bench was unacceptable, and we will handle the situation internally."
As if that wasn't enough, ESPN's Adrian Wojnarowski reported that forward Jaden McDaniels fractured his hand by punching a wall while heading to the locker room during the game.
It's surely not how the Timberwolves want to go into the play-in tournament game against the Los Angeles Lakers.