Twitter owner Elon Musk said Thursday he has hired a new CEO to run the social media platform. Musk made the announcement in a tweet but d...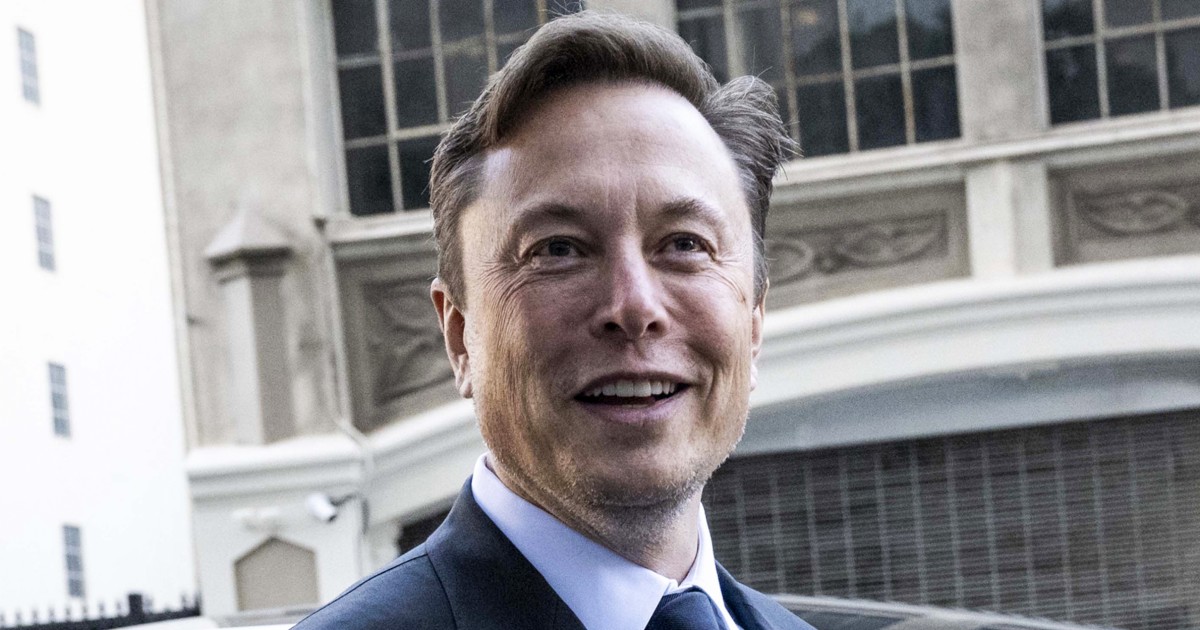 Twitter owner Elon Musk said Thursday he has hired a new CEO to run the social media platform.
Musk made the announcement in a tweet but did not immediately name the new executive. He also said he would reduce his own day-to-day involvement with the site, serving as executive chair and as Twitter's chief technology officer with oversight of product changes.
Musk appeared to offer one small hint about the next CEO, saying that "she" would be starting in about 6 weeks.
Investors in some of Musk's other companies including Tesla have expressed concern for months that the tech billionaire was too distracted by Twitter and was short-changing his other responsibilities.
Tesla's share price spiked about 2% immediately after the tweet.
Musk bought Twitter in October for $44 billion after a monthslong fight with its prior management over the price and health of the company.
He has made sweeping changes in the six-plus months since then, laying off the vast majority of Twitter's employees, reinstating the accounts of suspended users, including former President Donald Trump, and loosening the rules of when Twitter allows potentially objectionable material.
Under Musk, Twitter also eliminated its program of verifying accounts of notable public figures, instead reserving blue-and-white checkmarks for people who've subscribed to its premium service.
It's not clear whether the new CEO will continue to seek major changes, but she will be precedent-shattering in at least one respect: Twitter has never had a female CEO since its founding in 2006.
Musk will now likely have more time for his other companies. He is the CEO of the automaker Tesla and of SpaceX, the engineering and rocket company that last month launched the largest rocket ever built as part of a plan to eventually send people to Mars.
Even other tech investors have questioned the wisdom of Musk spending so much time on a social media product given his other duties.
"Can you think of a prominent person who's currently wasting his talents in software when he could be working on manufacturing and heavy industries?" investor Paul Graham dryly asked Musk on Twitter last month.
Musk is the world's second-wealthiest person, with a net worth of $168 billion, according to the Bloomberg Billionaires Index.
David Ingram
David Ingram covers tech for NBC News.