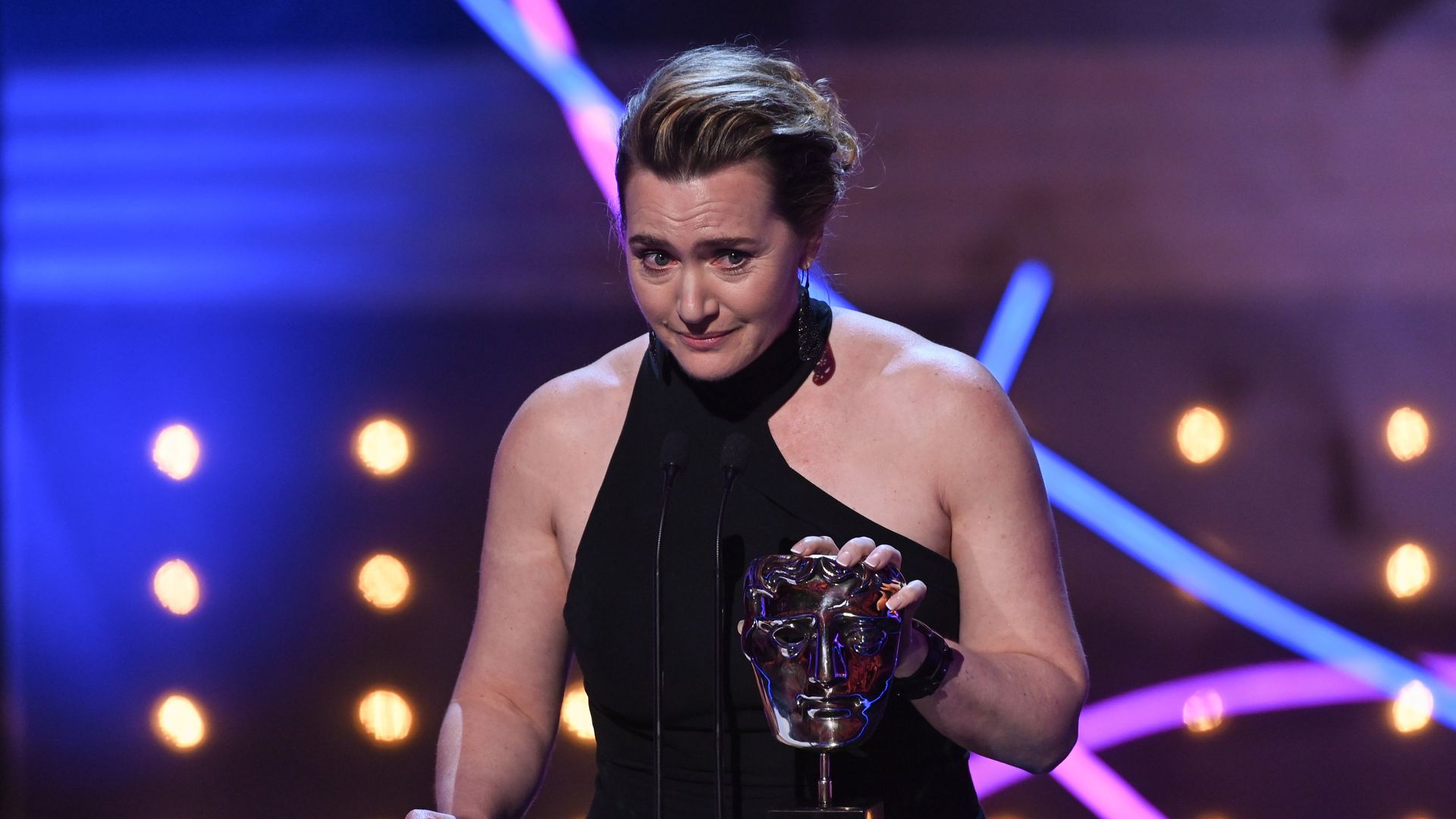 Kate Winslet and her daughter Mia Threapleton burst into tears on Sunday night after the 47-year-old actress won a TV BAFTA for Leading Actress. 
The Titanic star, who was joined by her 22-year-old daughter at London's Royal Festival Hall, won one of the biggest gongs of the night for her role in the Channel 4 drama, I Am Ruth. 
During her acceptance speech, Kate said: "If I could cut this in half, I would give the other half to my daughter Mia Threapleton.
MORE: BAFTA TV Awards 2023: full list of winners and best moments
MORE: The most show-stopping looks from the 2023 TV BAFTAs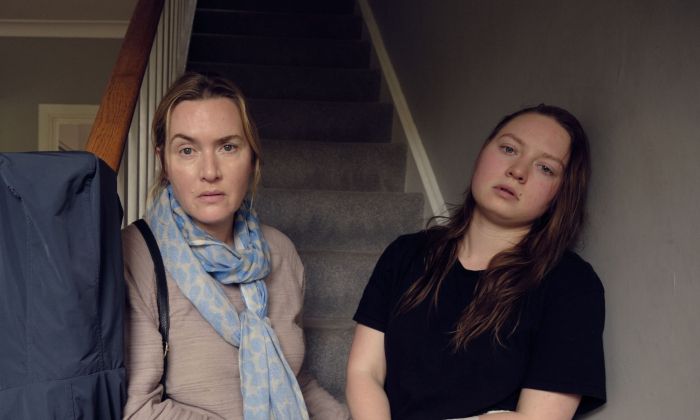 Kate and Mia played on-screen mother and daughter in I Am Ruth
"We did this together, kiddo," she said, as Mia was seen wiping tears from her eyes from her seat during her mother's speech. "There were days when it was agony for her to dig as deeply as she did into very frightening emotional territory sometimes and it took my breath away."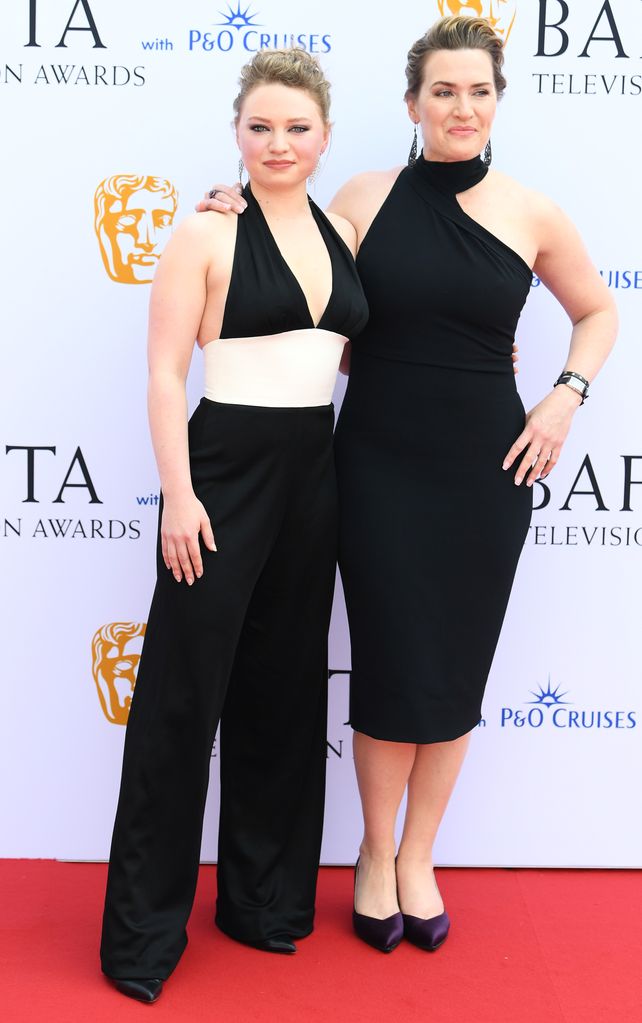 Kate Winslet and her daughter Mia Threapleton attended the ceremony together
Kate's daughter Mia played her on-screen daughter in the feature-length drama, which followed a loving mother who battles a strained relationship with her daughter as she becomes consumed by the pressures of social media.  
The series also won the award for Single Drama on the night. 
Talking to the press about her big win in the winners' room, Kate said: "I'm shocked. I'm completely shocked.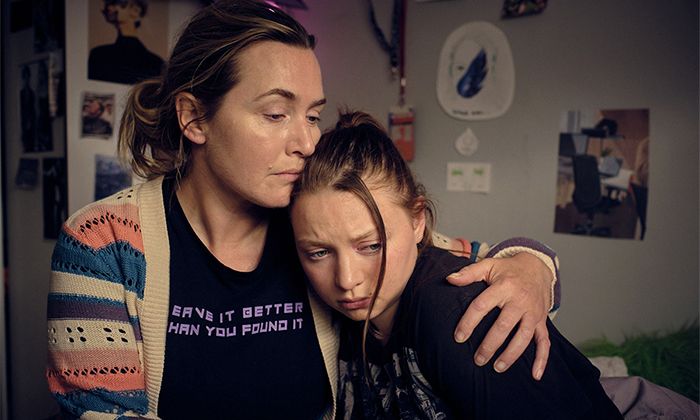 Kate and Mia starred together in I Am Ruth
"I honestly did not think we were going to win so I'm genuinely shocked but so proud because we made something that really touched people and that people really thought about and talked about and are still talking about and still come up to me in the street and talk to me about. That is the most powerful thing about the job that we do is that sometimes you can really reach people."
Don't want to miss a story? Sign up to our What to Watch newsletter and get the heads-up on the shows and films everyone's talking about.