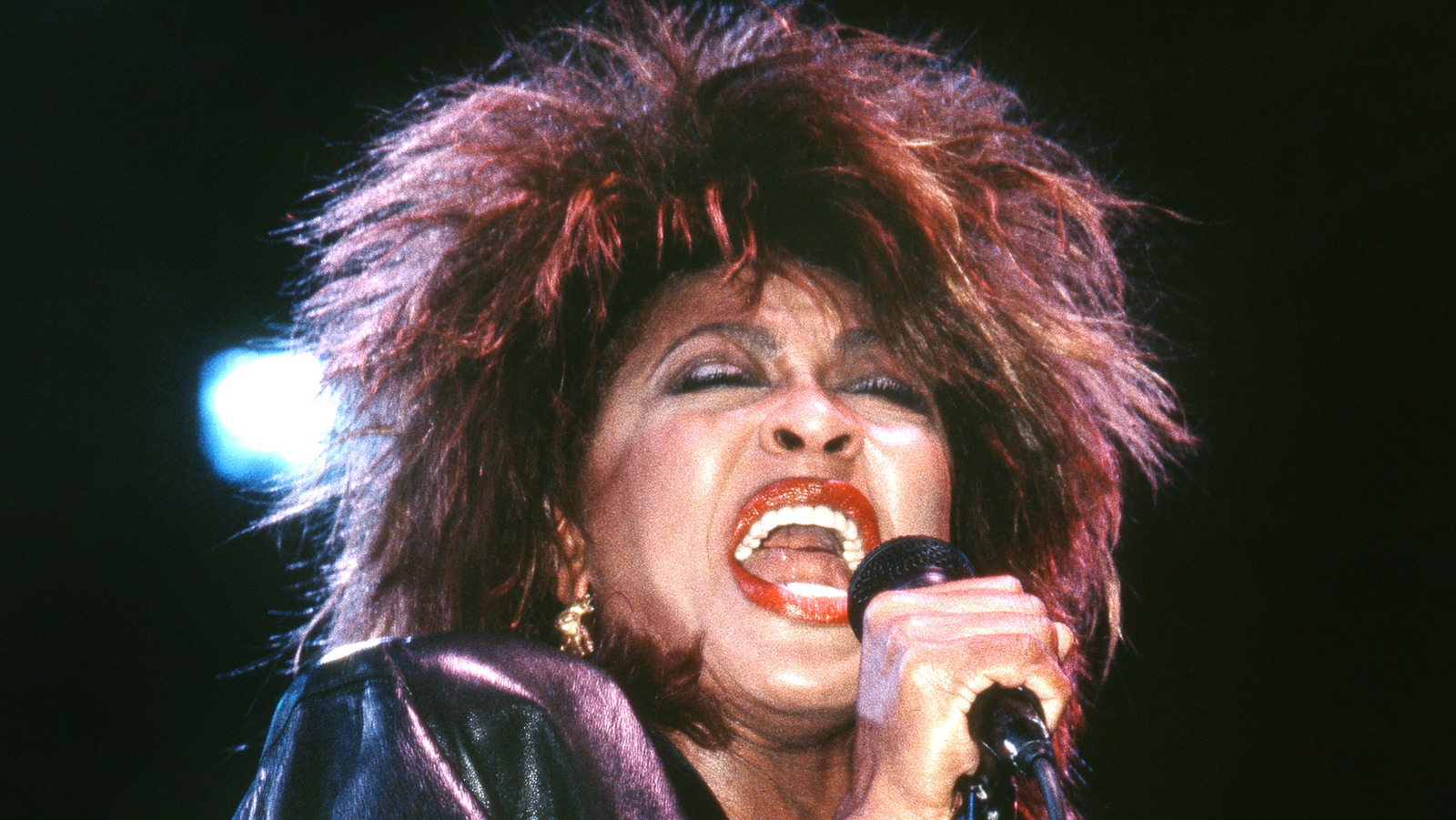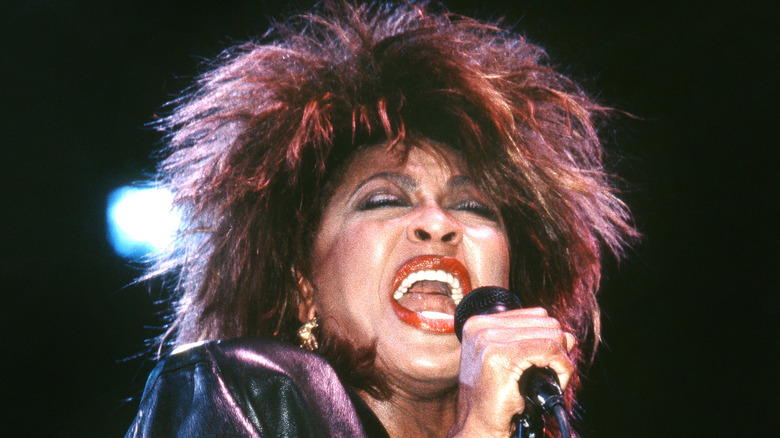 Phil Dent/Getty Images
Tina Turner, one of the most celebrated singers of all time, has died at the age of 83. She was well known for her extensive body of work and contribution not only to music as a whole with songs like "What's Love Got to Do With It", but also to the realm of acting and pop culture with roles in "Mad Max" and numerous other movies and TV shows. Tina Turner will always be remembered as a powerful vocalist and for her role as a performer.
But one role that many may not remember was that of a spokeswoman for Plymouth in the late 1980s and 1990s. She appeared in commercials for cars like the Plymouth Acclaim, Laser, and Voyager minivan and was, for all intents and purposes, the face of the Chrysler subsidiary for the advertising campaign. The ads themselves were relatively barebones — they didn't have cars throwing themselves around a track, and the text "Professional driver on a closed course. Do not attempt." was absent. 
That's right, Plymouth
Each of the advertisements merely featured Tina Turner standing in or around a Plymouth car and a few sentences about its features. All of the ads were punctuated by Turner saying, "That's right, Plymouth." Given Turner's stardom, realistically, that's all Plymouth likely needed for the ads. 
On the automotive side, Plymouth was Chrysler's budget brand and the cars it offered weren't exactly groundbreaking or spectacular in any way. The new car smell of the minivan, which the brand practically invented, had long worn off. The brand itself became defunct in 2001 with the Neon being its last car, right as the Plymouth Prowler famously flopped. Advertisers at the time likely thought that Tina Turner could breathe some life into the brand's lineup and sales numbers.
Unlike cars like the Plymouth Acclaim, Tina Turner will be remembered fondly by music fans for decades to come and her impact on the world of music is incalculable.